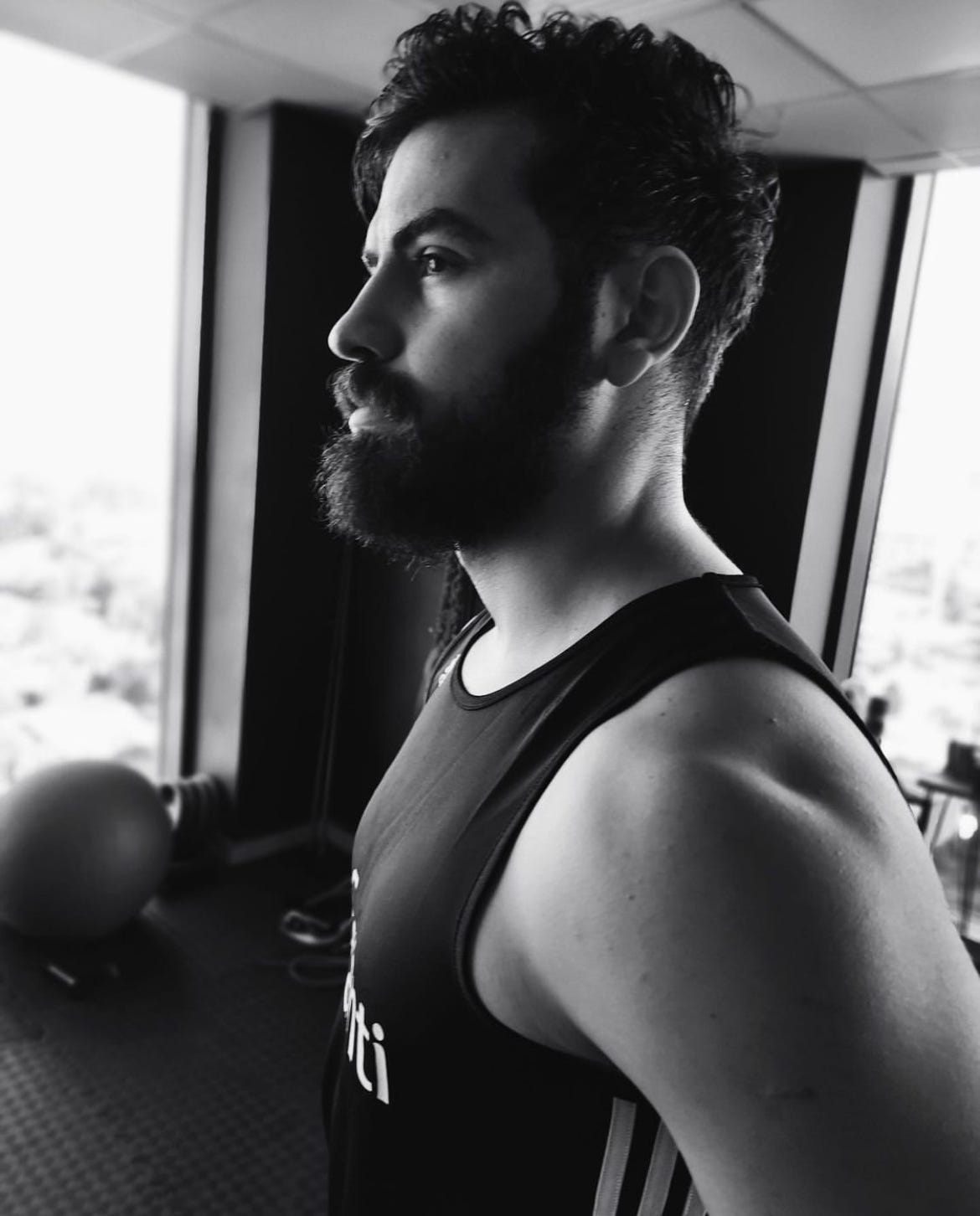 Personal Training
Individual Fitness • Online Coaching • Pilates
With a coordinated training plan and a controlled nutrition process, I have so far achieved a very high guarantee of success with my students. We achieve what we set ourselves as a goal together in advance: Sustainable weight loss, better well-being and a healthy lifestyle are the focus here.
My Philosophy
"Like all great things, we started small. We took a few like-minds with a shared vision—and ran with it."
Personal Training
Personal training stands for individuality and health; It is essential to transform you into your feel-good figure. The focus is on a training plan that is individually tailored to you and a controlled nutrition concept.
My Story
As a professional Trainer with licences, I have specialised in post-pregnancy women as a personal trainer and have been able to help many women to reach their targeted weight in a healthy way.
Goals
You can achieve this in just 4 weeks:
More muscle and less fat
If desired and necessary, an accelerated but sustainable weight loss.
An athletic and healthy appearance
You will become more stress resistant and increase your performance
Higher self-confidence
You learn more about your own body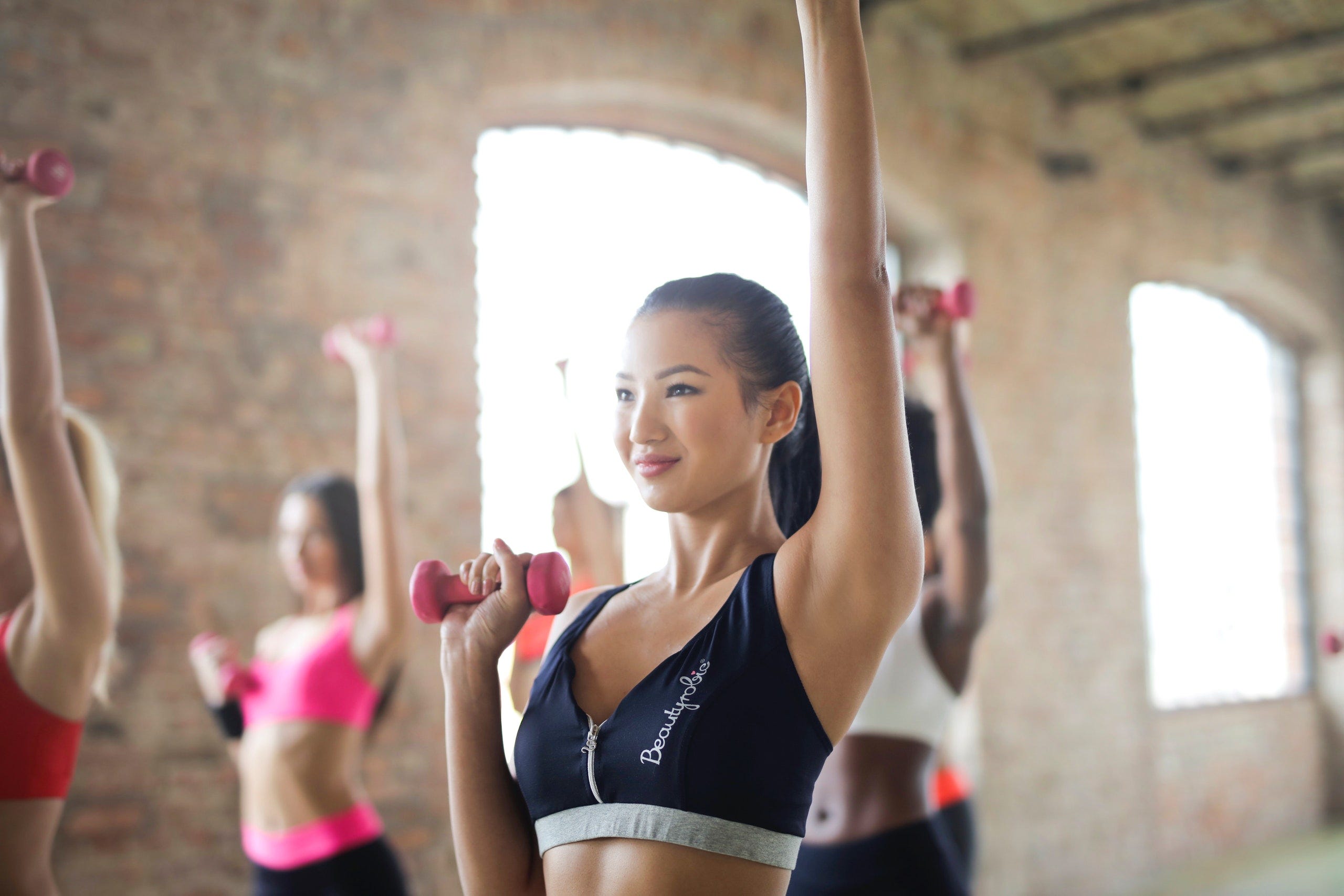 Online Classes
Mom's Session
Business Session
Beginners Session
Others