Fehim Serce offers
Mom's Session: Especially for women after their pregnancy, the focus is placed individually on health. Plans and needs are personalised. Hormonal consultations with your doctor in advance are highly recommended. I will support you on your way to reaching your starting weight.
Business Session: Additionally, I offer classes for people who don't have time to sign up for a sports class. Especially, for people who work in business in the office, exercise is a must. You can sign up flexibly during your lunch breaks, before or after work.
Beginners Session: It is essential to focus on the problems and needs of the person when doing the right sport. In many cases, there is a risk that if you have done the wrong sport, you will stop doing it immediately. I am there for you to awaken your passion, solve your problems and get you from the beginner level to the advanced level with a lot of fun and joy.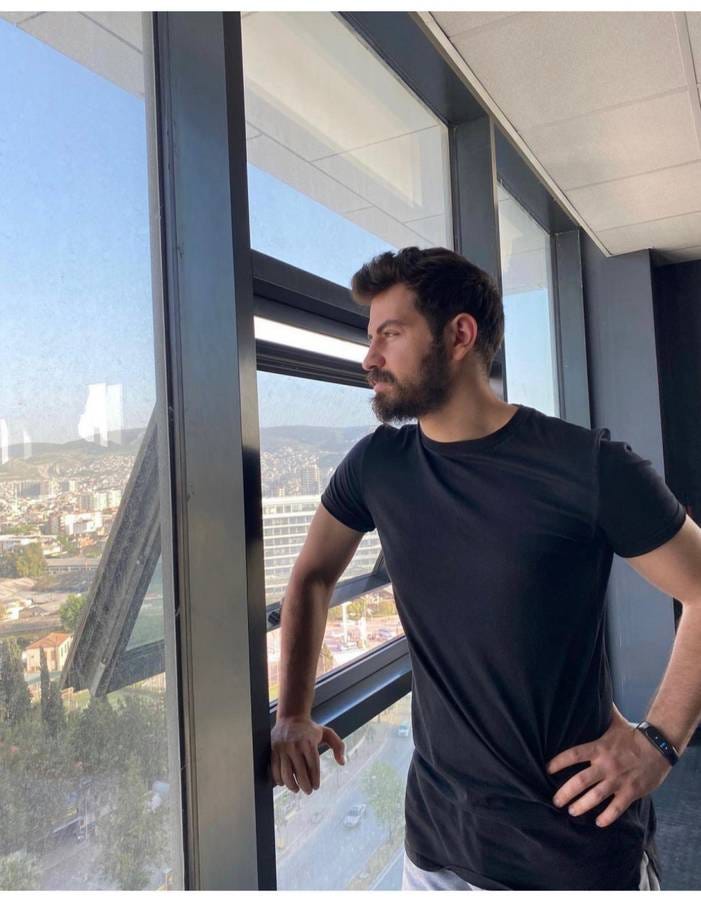 Mom's Session
Do you want to go back to your pre-pregnancy weight?
Business Session
Do you sit in the office all day on your laptop and don't have time for sports?
Beginners Session
You haven't had any sporting experience yet? Here, you can start with your first professional experience.