Football career
I started playing club football in 2007 in the youth section of Karşıyaka SK.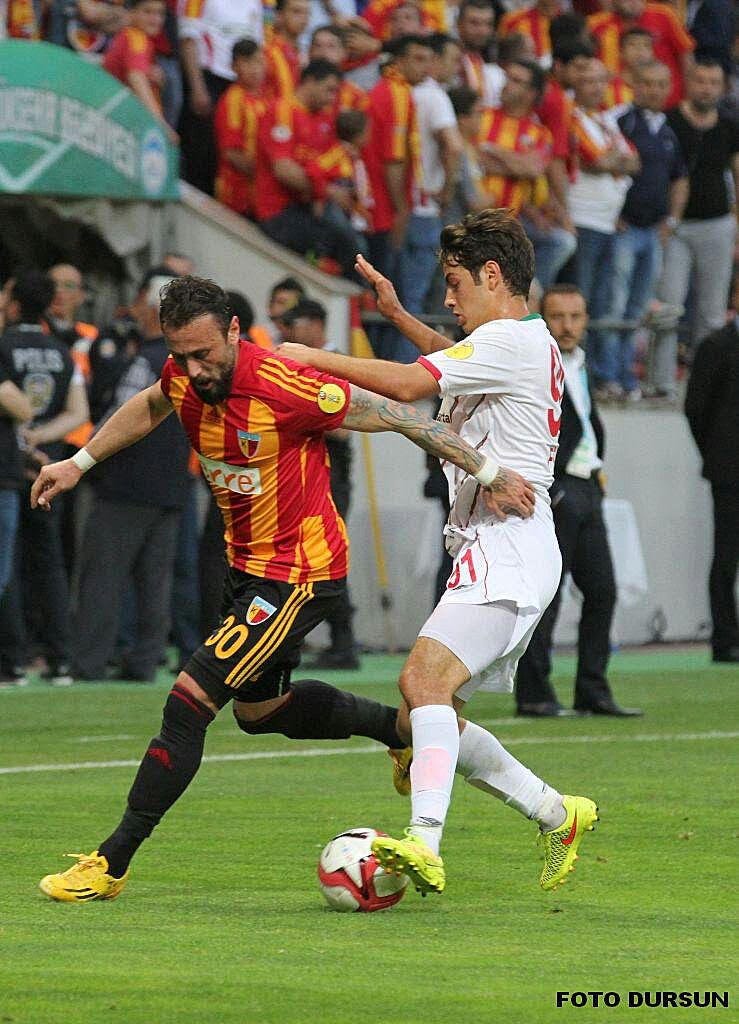 In the 2014/15 season, I received a professional contract at this club and played for the 1st league.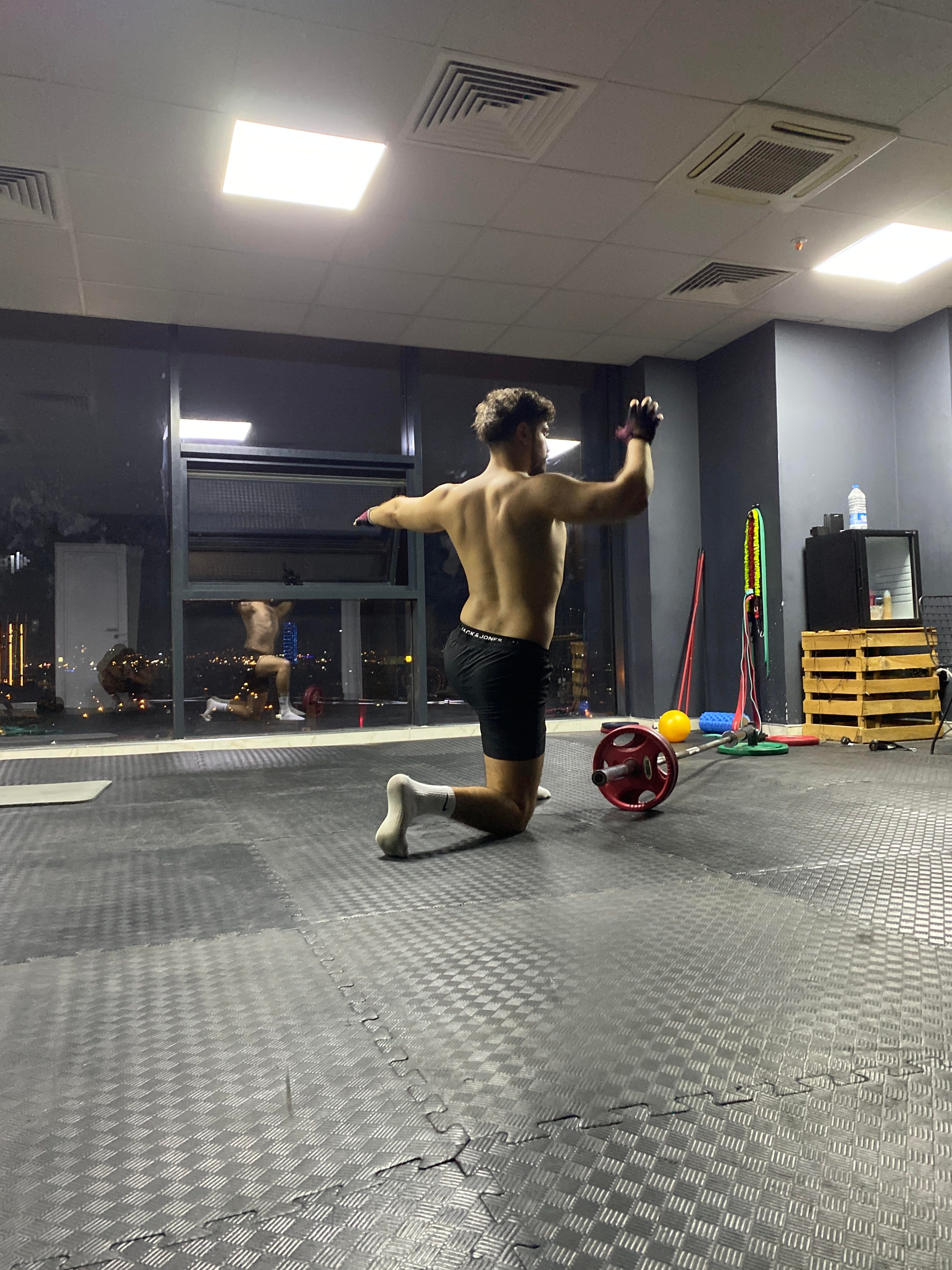 Pilates Instructor
Before becoming a PT, I gave Pilates classes at a Physiotherapy Clinic for Scoliosis in 2019.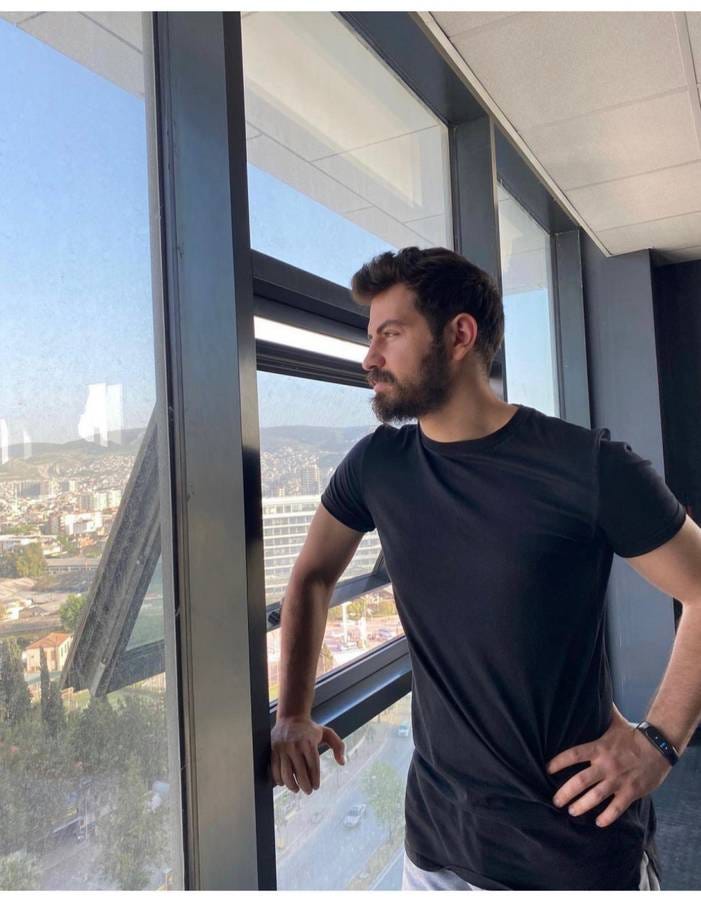 Personal Training
Between September 2019 and July 2020, I worked at the gym Club Sportiva Evka 3 as a PT and gained more fitness and nutrition experience.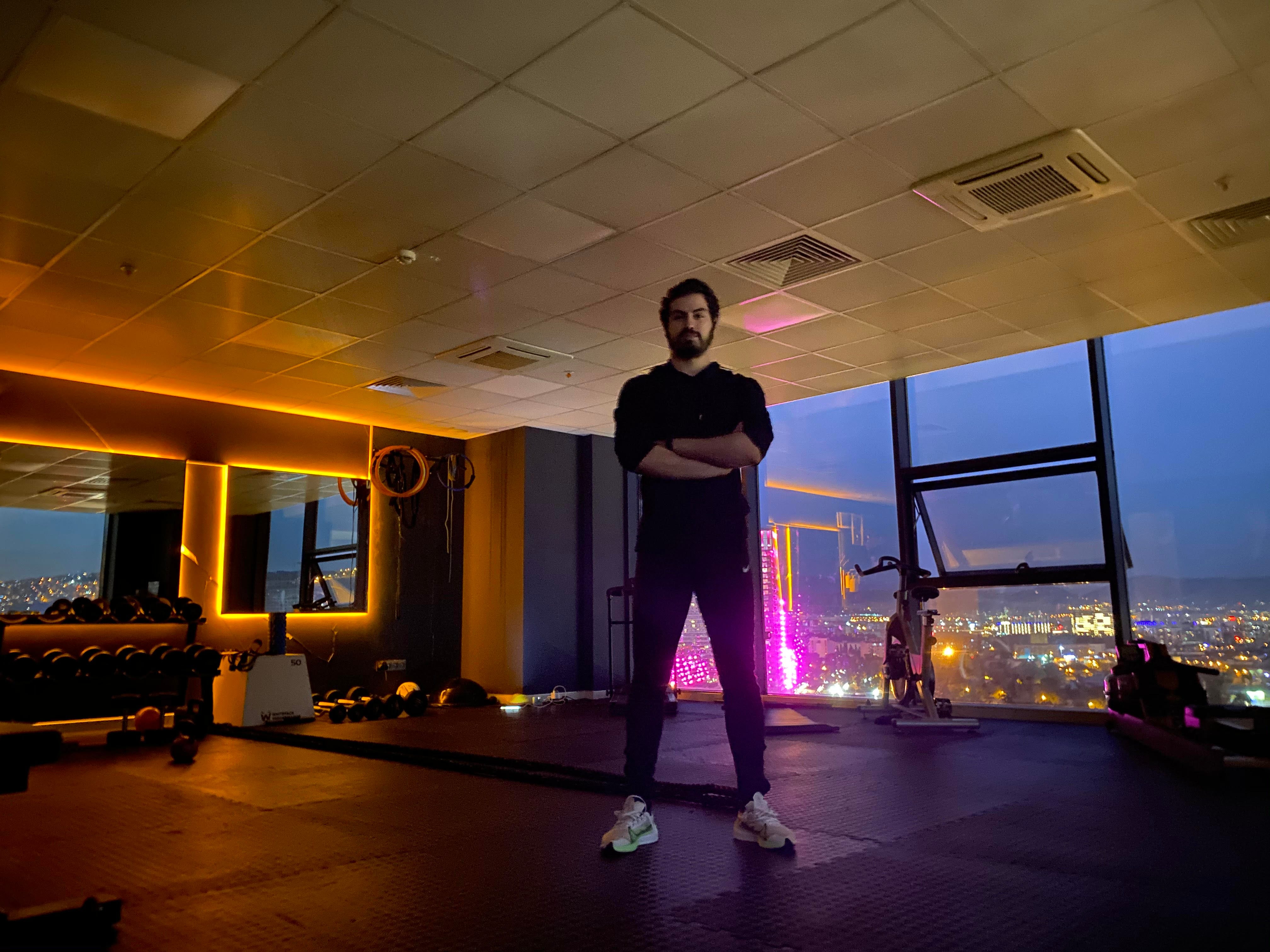 Personal Training
Today I work in my own studio as a licensed personal trainer and successfully give online classes worldwide to my students from Finland, Germany, as well as the USA and the Netherlands.